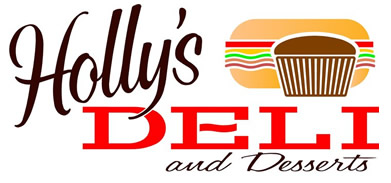 Eat Better... Feel Better!
We Come to You!
Let Holly's Cater Your Next Event / Meeting

Holly's Deli provides catering services to many businesses in the area, and with our high quality ingredients, our dedication to the very best customer service, and our flexibility to meet your requirements, you have found the perfect caterer for your next meeting or event!

Whether you need a delicious sandwich tray for a small meeting, or a full buffet for a company wide event, Holly's Deli delivers, on quality, taste, and on price.

Call us today to discuss your needs. We look forward to serving you!

Tell us what you need
Fill in the details of your event and meeting below, and we will be delighted to send you catering options available through Holly's Deli Catering, and of course a very comparable quotation too!