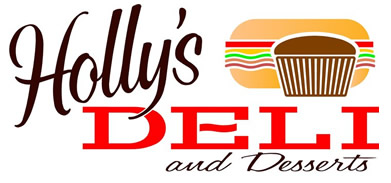 Eat Better... Feel Better!
Our Infamous Platters

Our fantastic cold platters are designed to make your buffet sparkle!

Whether in a corporate situation (a working lunch perhaps, or a buffet event), or for those special family gatherings, take home a platter that is sure to have people flocking to the table!


Click on any of the images below to see a larger picture...