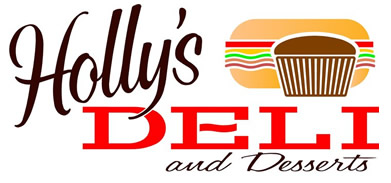 Eat Better... Feel Better!
Delicious Desserts

Take a look at some our mouthwatering desserts - all freshly made by hand in our own in-house bakery!

And we do bake to order too, if you would like to take-out a whole cake for your own table, or your business event. Call us for more details!


Click on any of the images below to see a larger picture...